James Holland
Dambusters - The Race to Smash The Dams


The Prologue of James Holland's book, beginning on Page 33, gives a simply gripping account of the Augsburg Raid and Patrick Dorehill's part in this. The account features in his book as the raid, some twelve months earlier, was seen by many as a precursor for the raid on the Dams in May 1943, as the first example of the Lancaster's ability to undertake low altitude formation flying. James kindly granted his permission to publish the Prologue in full. Our thanks to James for allowing us to use his work.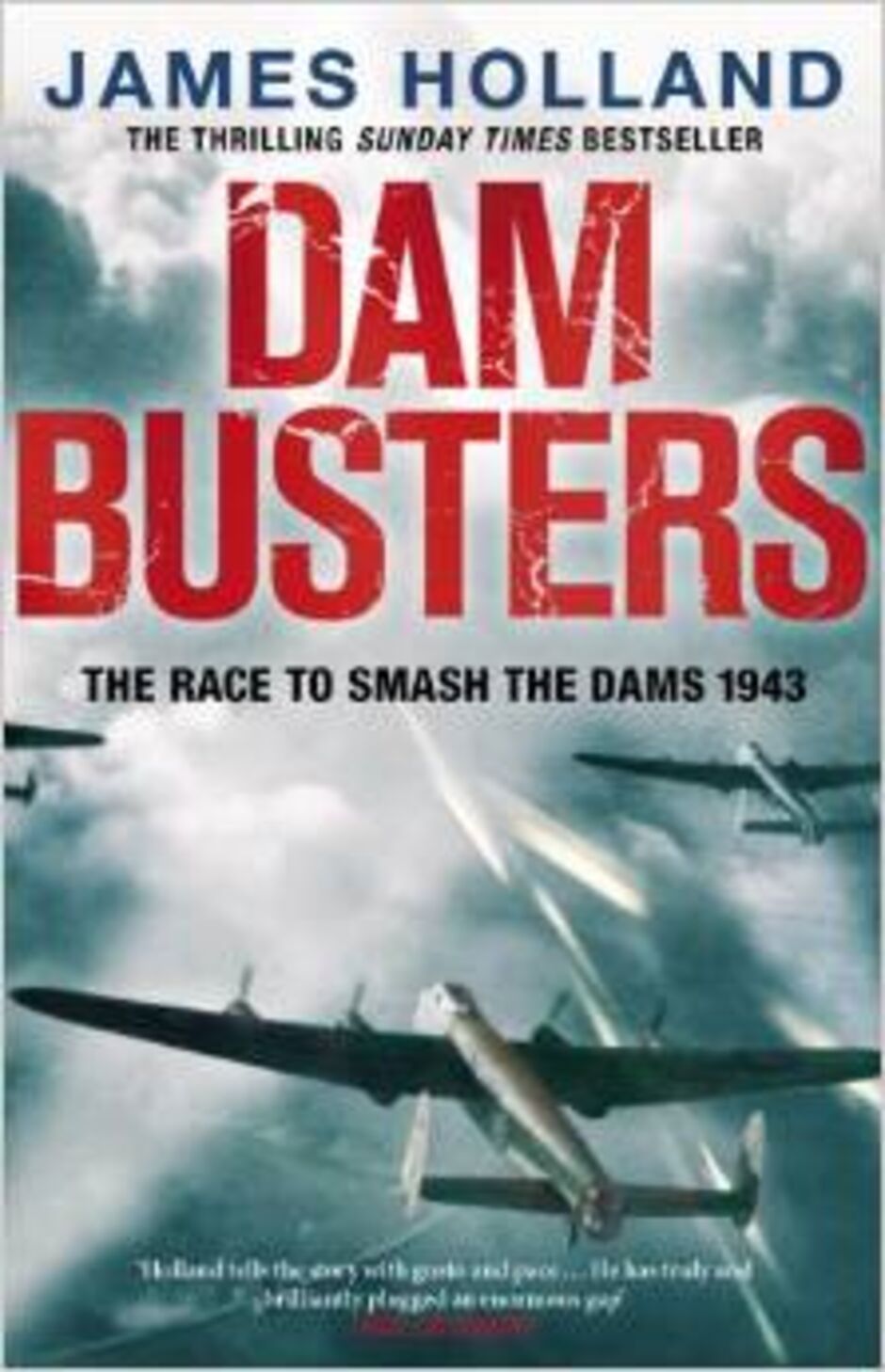 "James Holland presents a fresh analysis into the legendary 1943 Dam Busters Raid: A low-level night mission that took nineteen Lancaster bombers deep into the heart of enemy territory to destroy German dams with a brand new weapon – the bouncing bomb.


Of the many extraordinary things about the Dams raid, the biggest is that it almost never happened. When finally green lit, it set off an incredible race against time to form and train a new squadron. Their mission: to deliver a weapon that didn't yet exist. Unprecedented by any scale, and even more remarkable because the crews were not the experienced elite that legend sometimes suggests, Holland examines why this truly is the greatest raid of all time, and why its true impact has been greatly underestimated."

You can read James' Prologue, in full, by clicking on the link below
You can view the 60 minute Timewatch special TV Programme
'Dambusters - The Race to Smash the Dams' from Maya Vision International