The Captain's Welcome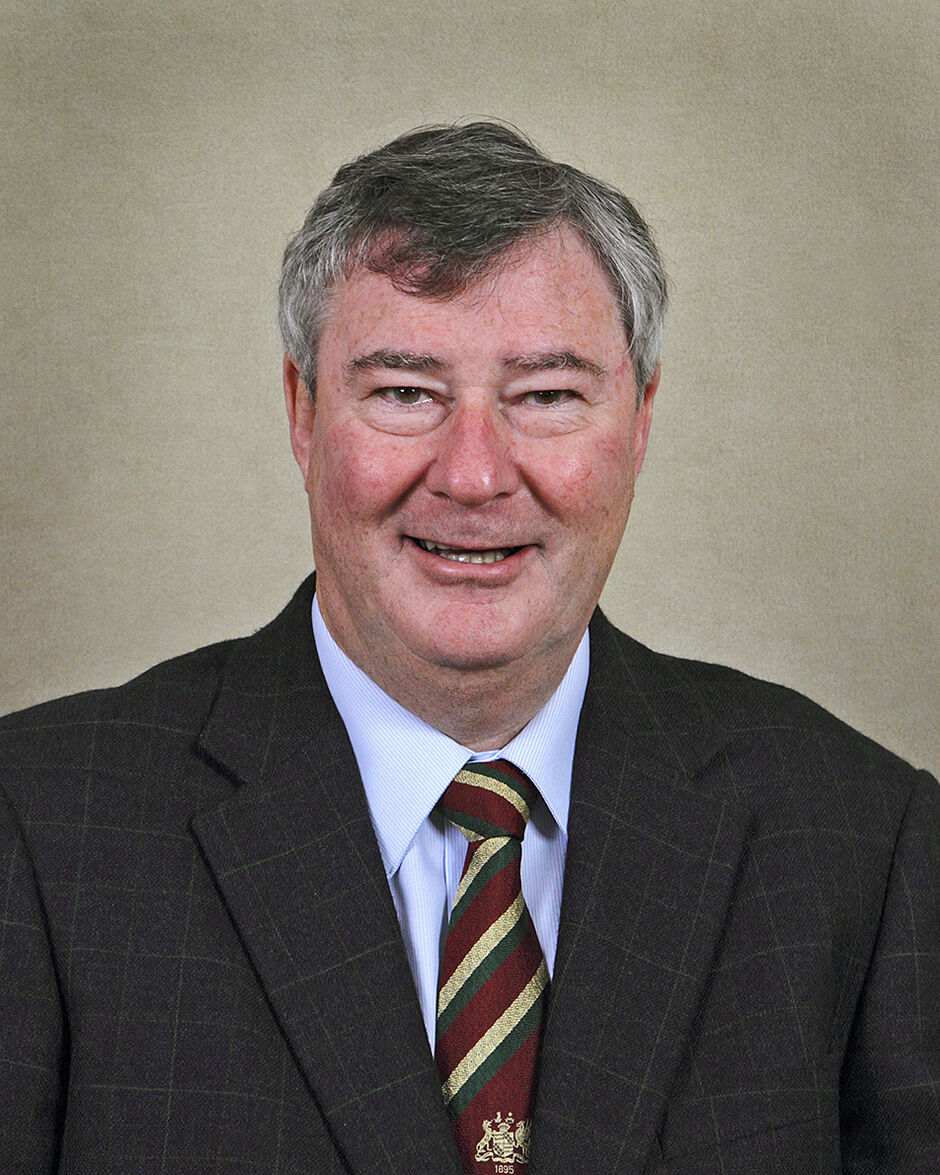 ​
Crowborough Beacon Golf Club has a long history going way back to 1895 when it was founded. The heathland course has developed hugely over the years and you can find on this website all sorts of information about the history of the club and about the common that is our pride and joy. Whether you are a visiting golfer beguiled by our ranking of 68th in the country or a local resident seeking more information I hope that you will find the website both informative and interesting.
I am continually amazed at how varied and beautiful the landscape is throughout the year. If you are visiting to play golf I hope you enjoy the challenge but do not forget to glance up at the views which are invariably stunning but as ever changing as the sky.
If you are just taking the air with or without your dog there are some stunning walks for you to enjoy. For your safety we have to insist you do not stray from the footpaths and whilst some do cross the course there are some terrific footpaths that avoid the course altogether. The rough is very much part of the course so be aware that even if you are out of sight you may not be out of range. Where footpaths cross the course please be aware of golfers and give us a friendly wave- we will wait for you if we see you. We have a wonderful environment which we invite you to share. Please though help us keep you safe, our biggest concern is your welfare. Water bowls for dogs are on our terrace and you are welcome to pop in for sustenance.
We have a thriving Social programme and you do not have to play golf to be a member of our club indeed, we warmly welcome Social members and love to share the clubhouse atmosphere, food and stunning views.
Please enjoy our club; drop in for a chat, refreshment or membership query and I trust that you will always find a friendly face to talk to. Please note that we have membership categories to suit varied lifestyles and playing commitment – do ask!
Thank you for reading my welcome and I do hope that I may soon enjoy the pleasure of meeting you on our Course, on the sun terrace or in our Clubhouse.
Richard Hemsley - Club Captain 2017