The Junior Captain's Welcome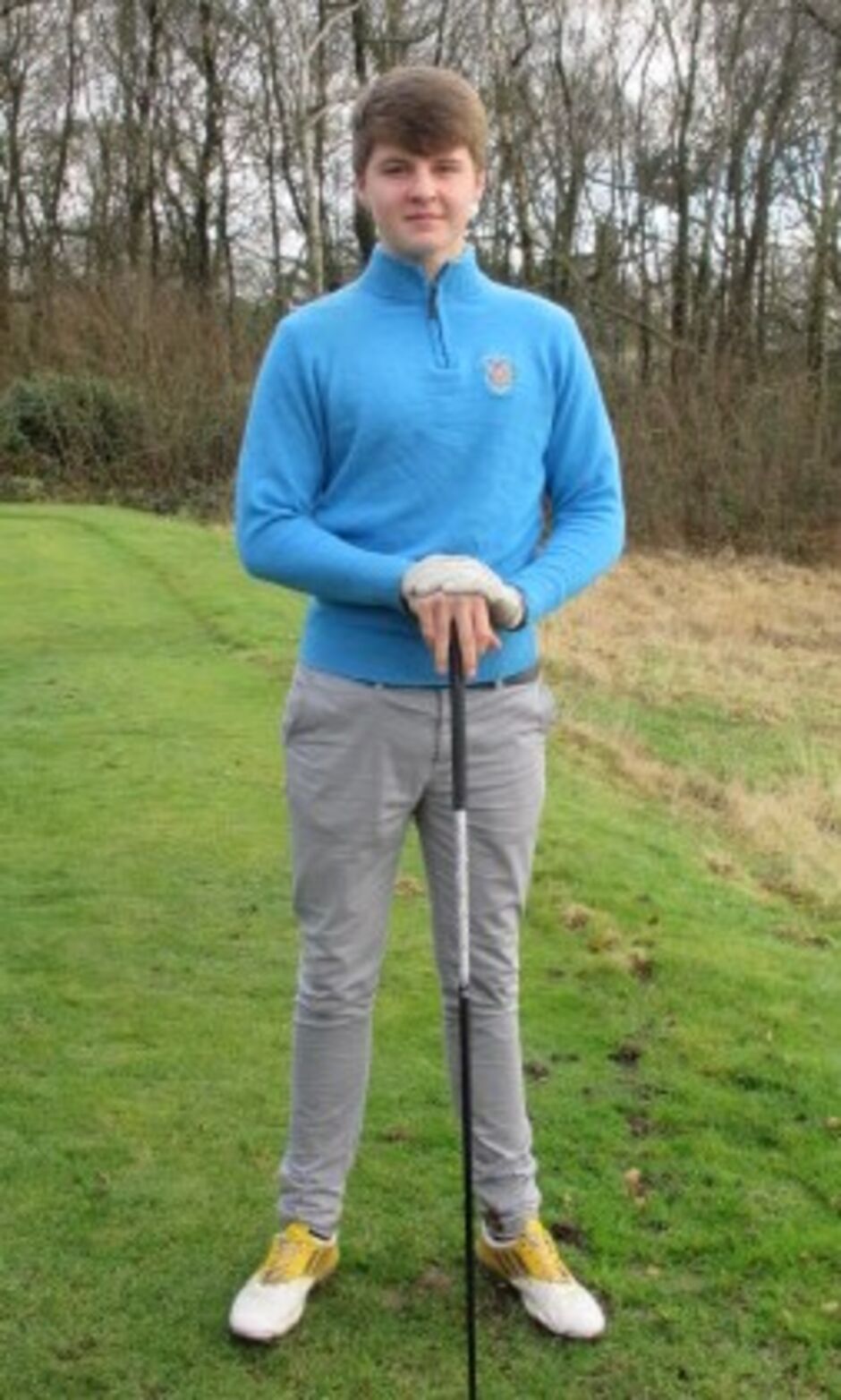 I am delighted to be Crowborough Beacon's Junior Captain for 2017, a course rich with History and tough fairways, I feel honoured to be able to play and be part of such a prestigious golf club. I feel this course is perfect for upcoming Juniors as well as beginner golfers. Since joining the club, its junior section has grown steadily, which is great when taking part in league competitions such as the Downland League. Last year our team was very unfortunate not to win as we played extremely well throughout the Summer. I hope this year will be our year as we have a great group of Juniors.
I was very fortunate in 2014 to be introduced to the club after winning the William Avery Wright Scholarship. I benefitted from excellent coaching from the clubs Professional Dennis. This has enabled me to improve my game massively and has allowed me to get to know such a tough golf course. I was very fortunate to represent CBGC last summer in the National Golf Junior Championships at Frilford Heath near Oxford. This was an amazing experience for me and my fellow partners.
Crowborough Beacon has always been a very welcoming club, I have never felt left out and the wide range of members are all a huge asset to the club. I am a student studying for GCSE's at Beacon Academy and a round at Crowborough is always cherished as the spectacular views allow me to escape from my school work. I am fortunate to be working alongside Jan Gibb this year, Crowborough's Junior Organiser.
I would be more than happy to answer any questions regarding the Junior section and Membership as will John and James in the Office. I wish everyone in the Club an enjoyable year of golf and a happy 2017.
Hayden Meakin Junior Captain 2017