The Junior Captain's Welcome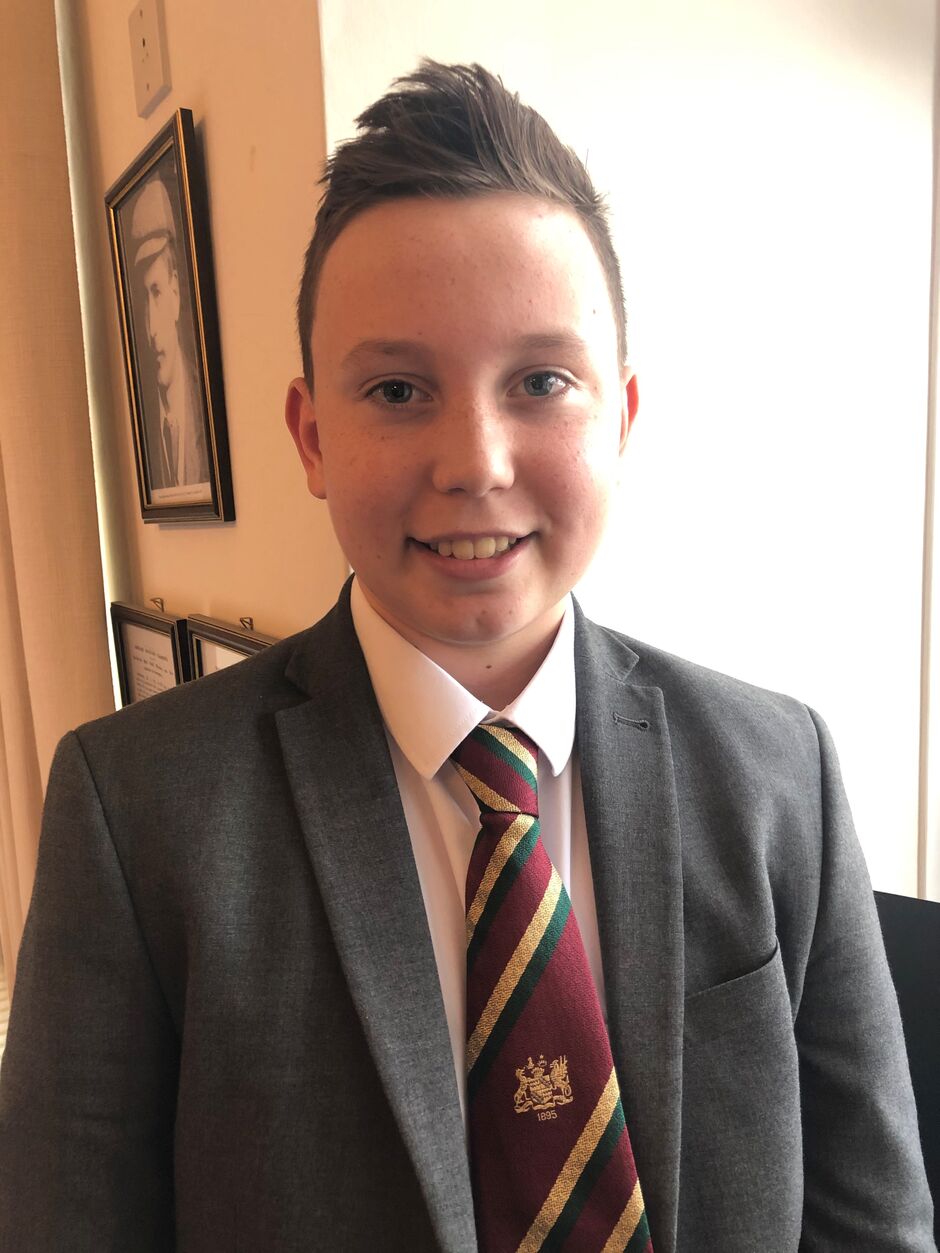 Welcome to the Junior section at Crowborough Beacon Golf Club. I am Ben Adams and I have been a junior member at Crowborough for the last five years, although I've been playing golf since I was 4 years old. I come from a golfing family with my Grandad, two Uncles and younger Brother all playing at the Club and I am honoured to be Junior Captain for 2020.
Crowborough Beacon is a fantastic golf club with a young and upcoming Junior section. I am looking forward to working alongside Mark Patten, the Junior Organiser, to continue to develop and strengthen the junior membership throughout the year, encouraging participation in more events and competitions to suit all ages and abilities.
With the new Junior+ membership I am sure that this will be achievable, allowing golf to be more accessible to those that may not have had the opportunity to play at a club before.
As Juniors, we are incredibly lucky to be part of such a friendly, safe club and to have the opportunity to play on one of the best golf courses in England – even though it's also one of the hardest!
Finally, I would like to extend my best wishes for the year to Club Captain, Gary Reeve-Wing and Lady Captain, Lindsay Young. Let's hope we all have a memorable year and continue the great legacy at Crowborough Beacon.
Ben Adams - Junior Captain 2020