The Lady Captain's Message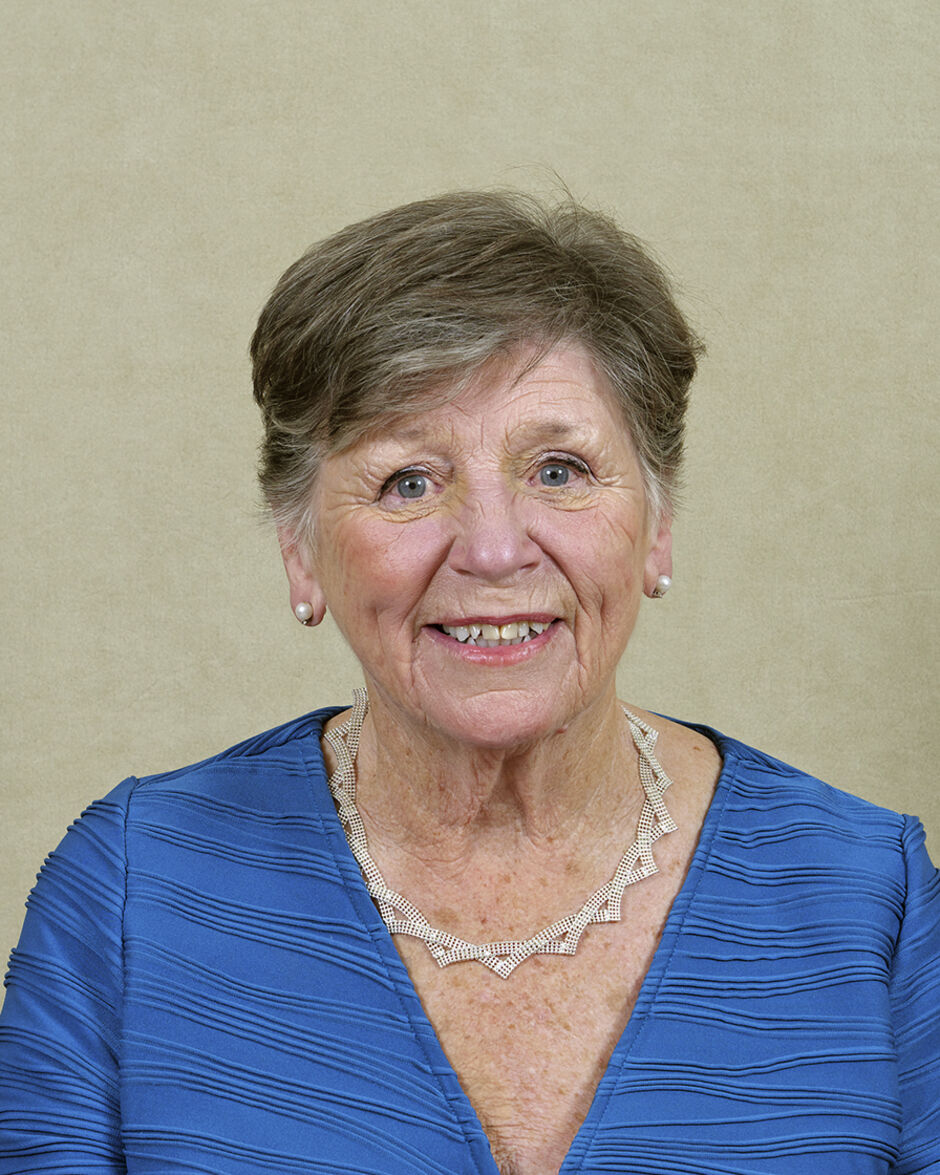 ​
I moved to Uckfield in 1975 and my working life was as a District Nurse in Crowborough. Tennis was my main sport and I spent enjoyable years at Crowborough Tennis Club. I didn't play golf until just before I retired. I learnt the basics of the game at Lewes Golf Club where I was a member for 10 years. I always thought Crowborough looked inviting and challenging, so I joined in 2010 and was made very welcome. I felt at home as I met many of my old friends from the tennis club.
We have a very vibrant Ladies section with 95 ladies and run 4 divisions. We enter other County competitions and fun golf competitions played during the winter so that all handicaps are catered for. Social events are popular, with a wide variety of entertainment once a month, with excellent carveries and suppers supplied by Richard and Michelle, our catering team.
Friendly, helpful people are everywhere, from the office to the pro shop and bar. I am very proud to be Lady Captain of this prestigious club.
Alma Turner – Ladies Captain 2019