The Lady Captain's Message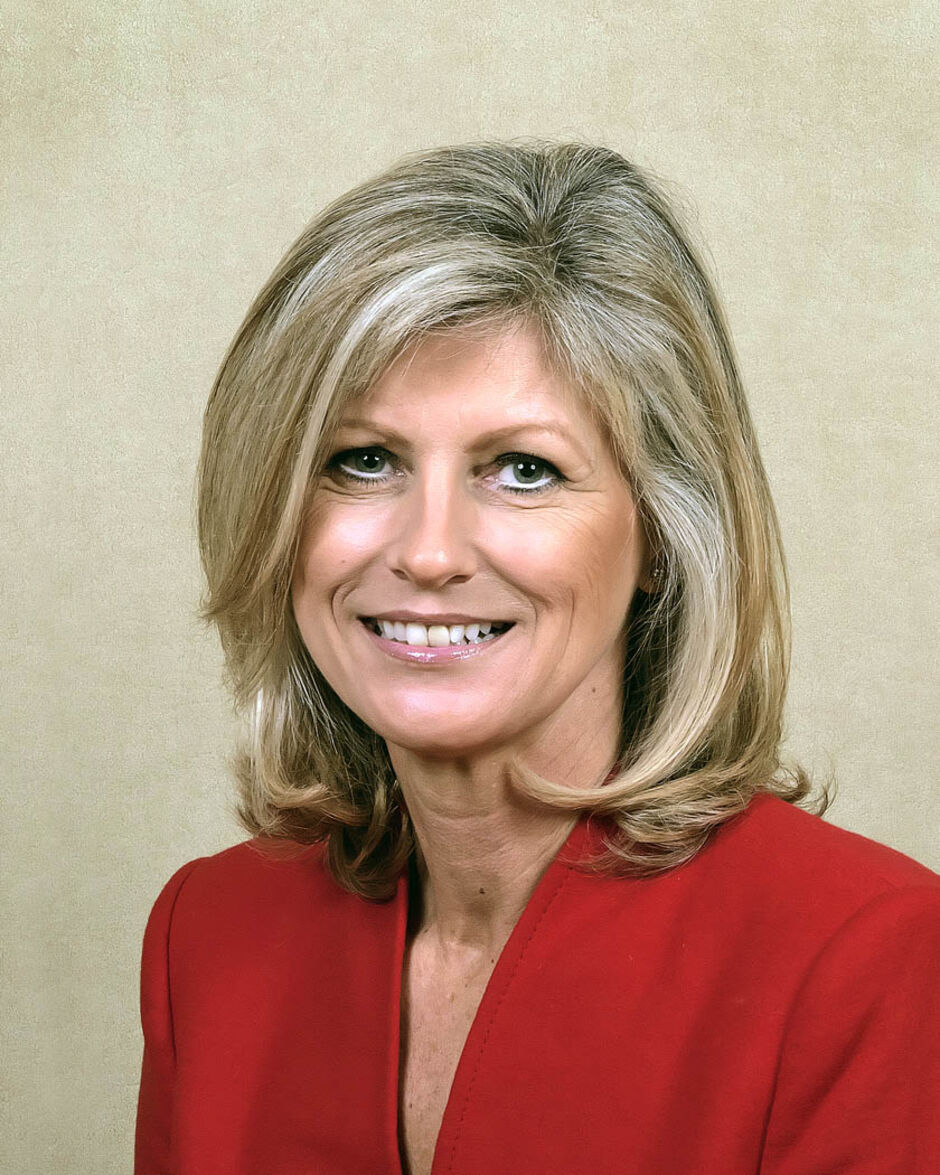 I am very proud and honoured to be Lady Captain of this fabulous Golf Club in its 125th year. My family have been members of the club for over 50 years which I believe speaks volumes for the course and the membership. An acknowledgement also to the staff who service the club on and off the course which ensures that the quality is maintained.

The ladies section is thriving with regular meetings and competition days on Tuesday and Thursday in the week as well as at weekends throughout the year. A special mention should go to our Ladies Open which in 2020 is on 9th July and which has gained a reputation as one of the best with entries from far and wide.
I wish you all a memorable 2020 and hope that you enjoy what I consider is an unrivalled all round golfing experience in Sussex.
Lindsay Young – Ladies Captain 2020