The Lady Captain's Message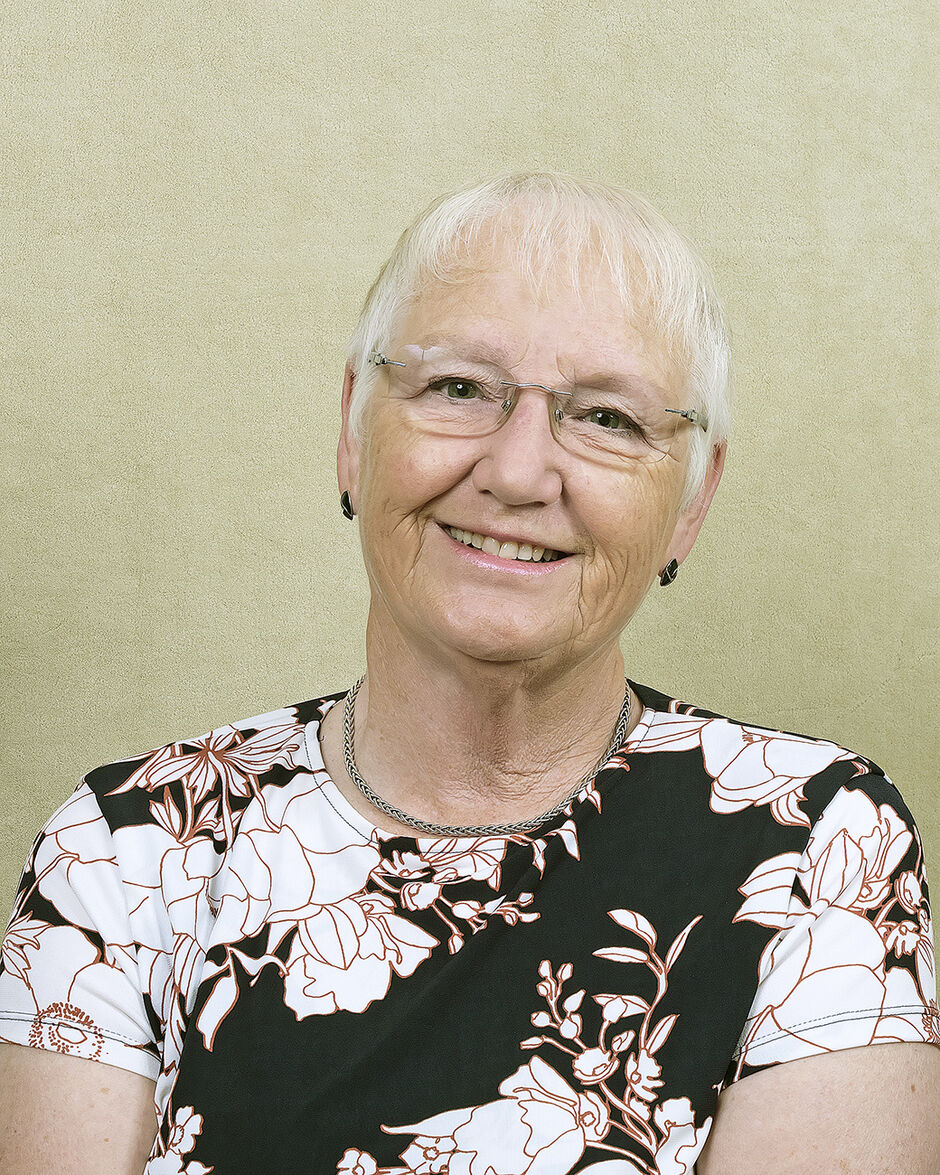 I was delighted to be asked to be the Lady Captain of Crowborough Beacon Ladies section for
2023. Equally delighted for my husband Paul Black this year's Club Captain as we are the first husband and wife team for over one hundred years.
It is of course a great honour and privilege but also, in this message, I hope to show what a friendly and welcoming club Crowborough Beacon is for Ladies of all handicaps. We currently have about 70 Lady members, some with very low handicaps and some newcomers who will start at the maximum handicap of 54.
Everyone is encouraged to join in both the Golf competitions regardless of handicap, as well as the 'Apres Golf' in the clubhouse or on the terrace, which has stunning views of the South Downs, all year round. This ' Apres Golf ' gives us all a chance to socialise together, have a drink and maybe a bite to eat with our fellow golfers. Bad rounds are soon forgotten and humour and banter prevail, sometimes spending more time together after golf than on the course!
The course itself sets a good golfing challenge from either the red or the shorter blue course. The Blue tee course is named after Sir Arthur Conan Doyle, Captain in 1910 and his wife Lady Jean, who was Ladies Captain in 1911.
No two holes are the same and the views from around the Crowborough Beacon course are stunning. If you visit us you are sure of a warm welcome from the staff and members.
Shelagh Black – Ladies Captain 2023