Anniversary Trophy & Other October Competition Winners
In horrendous conditions 94 men and ladies battled against the elements to attempt to be the first names engraved on the Crowborough Beacon Golf Club 125th Anniversary Trophy and Salver. The competition was held over the weekend of Saturday 24th and Sunday 25th October with Aaron Smith winning the Anniversary Trophy with 37 points and Claire Boucher winning the Anniversary Salver with 31 points.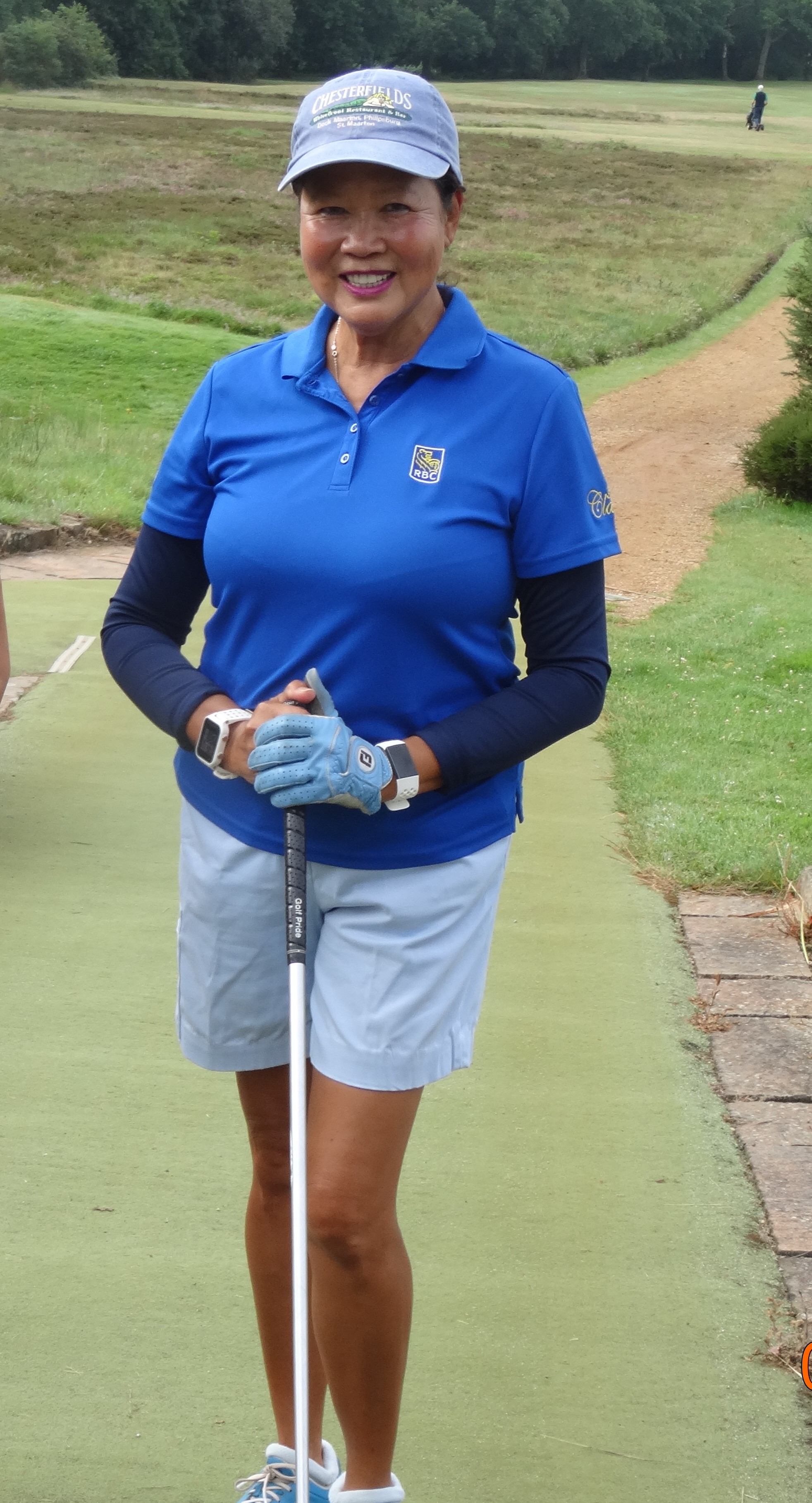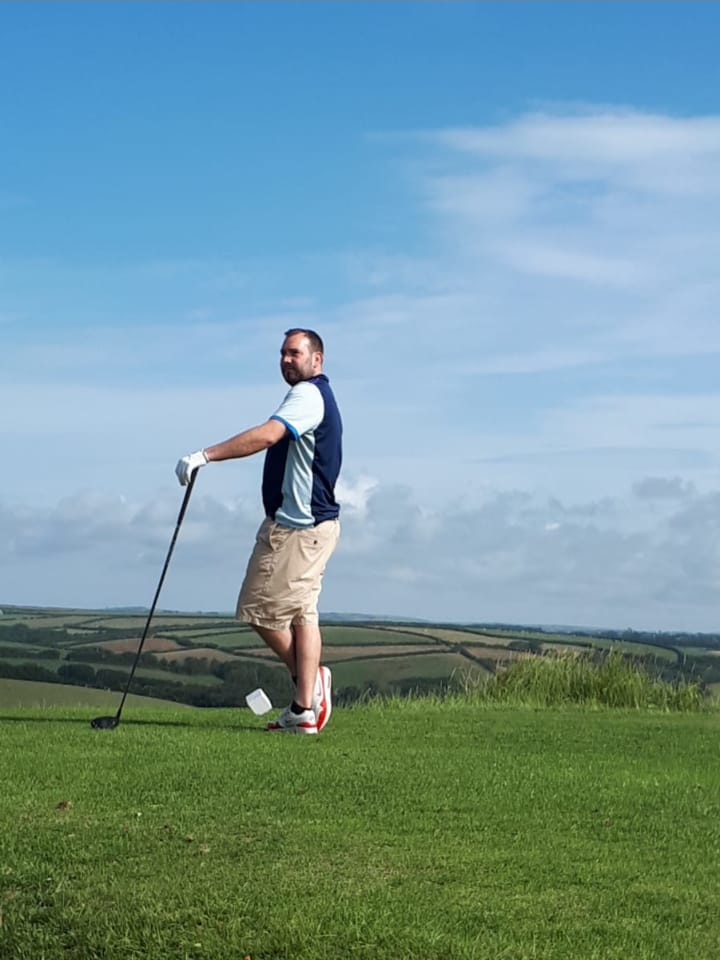 Aaron who played on the Saturday stated that "it was extremely windy and wet, I did contemplate taking my flippers and snorkel!" However, after a shaky start he managed to get through the front 9 with an average score and followed this up with a stronger back 9, scoring 4 points on the long 14th hole which was made even harder as it was against the wind.
He thanked his playing partners Dion Austin and Julian Weatherley for their upbeat attitude which he felt really contributed to his game and he is absolutely delighted to have won the trophy.
John Witherenden and Paul Kemp were hot on Aarons heels both scoring 36 points but John taking second place with a better back 9 than Paul.
Claire who also played on the Saturday stated "That was a very hard earned 31 points in horrendous conditions. I did not think it was good enough to win even a sausage!! That only goes to show - never give up!!" She is thrilled to be the first winner of the salver.
Pamela Wilson-Quinn and Lady Captain Lindsay Young both scored 30 points however Pamela who has only been a member at Crowborough since July took the runners up spot with a better back 9 than Lindsay.
Other Competitions held in October were a Stableford held on Wednesday 7th with 61 entries. The winner with 38 points was John Spreadbury who beat Geoffrey Thomas into 2nd place who also scored 38 points.
The Stableford on 22nd October attracted 53 competitors with Mark Patten scoring 39 points taking first place, followed by Lady Captain Lindsay Young with 37 points and Emma Morgan with 35 points.